Leaders of our athletic program strive to develop the whole person in each athlete. Competition and teamwork are excellent ways to teach and model Christian character. BCS offers the following sports: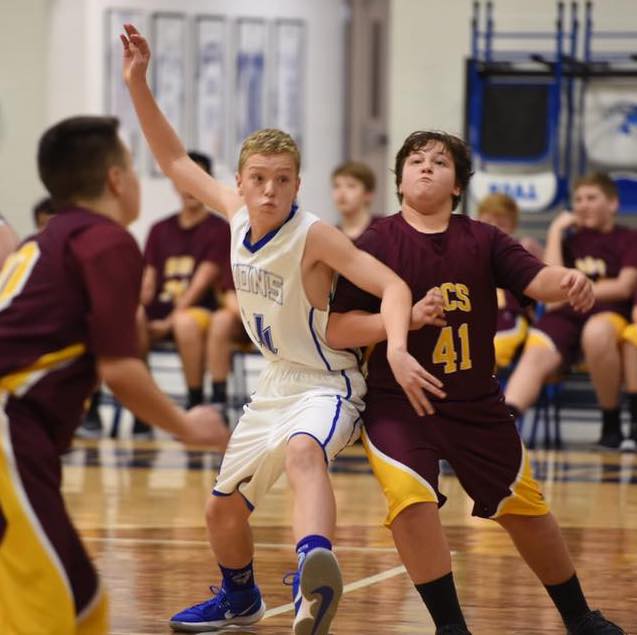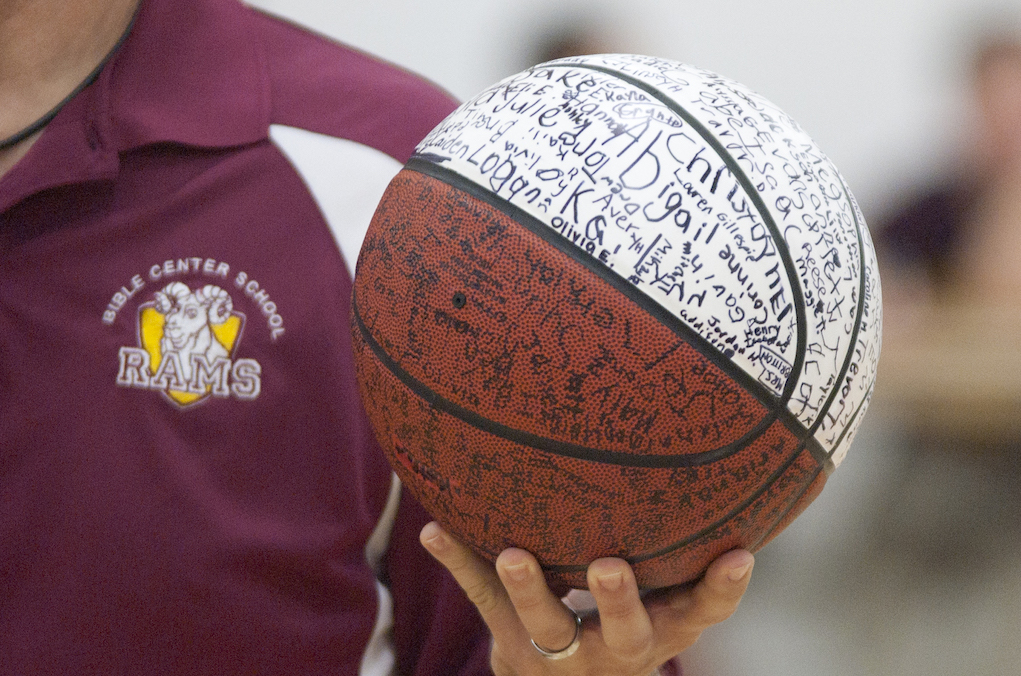 One goal for Bible Center althletes is that athletes would conduct themselves in such a way that they represent Jesus Christ. Bible Center School strives to uphold biblical guidelines for sportsmanship. (Ph. 2:4; Eph. 4:29; 1 Thess. 5:11) Win with humility, lose with grace!
Academics
BCS policy states that each student participating in athletics must maintain at least a 2.0 grade point average throughout the season in order to participate in the scheduled activities.
Physical Exam
A physical exam will also be required to participate; any student who participated in BCS athletics the previous year will not need a second exam. BCS will also need a copy of your medical insurance coverage if not already on file.
Association
Bible Center School is a member of the West Virginia Secondary Schools Activity Commission (WVSSAC). The WVSSAC is the main governing body of high school sports, cheer leading, and marching bands in West Virginia and in the United States. You can find out more information about the WVSSAC on their website at www.wvssac.org.