Admissions
Kindergarten - 8th grade
Come join the BCS family!
Bible Center School joins with parents in pursuing academic excellence and developing students with passionate hearts fully surrendered to God, minds trained to think biblically, and hands ready to serve others.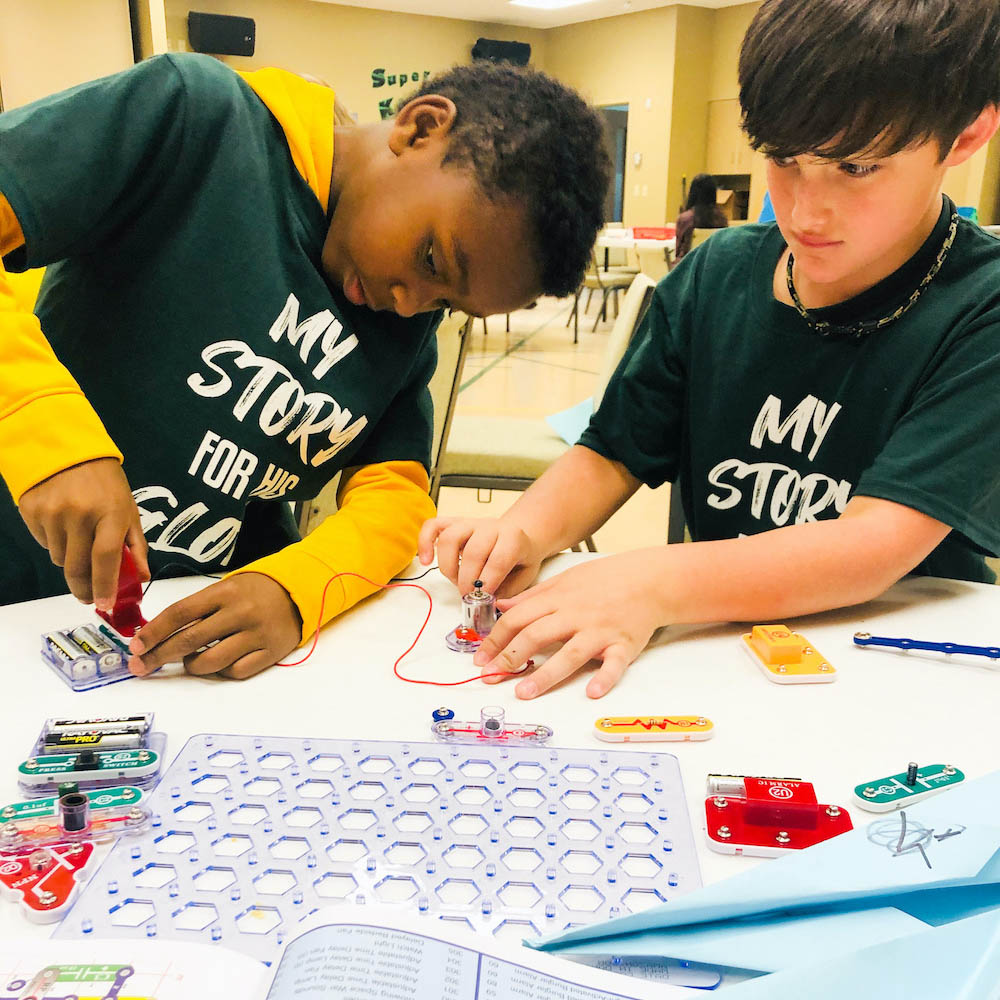 Schedule a Tour & Meet the Principal
Receive an Acceptance Letter
A limited number of small scholarships are available to current Kindergarten-8th grade students or to new students who have applied, paid enrollment fee, and been accepted by BCS, starting March 1.
Enrolled BCS Families
Students must be re-enrolled for the 2023-24 school year.
Log onto your FACTS account.
Click on Financial > Apply for Grant & Aid.
New Families
Follow the 3 Simple Steps above to enroll at BCS.
Once you have paid the registration fee and have been accepted, you are eligible to apply for Grant & Aid.
Thank you for trusting us to partner with you to develop passionate Christian leaders who are well equipped biblically, academically, socially, and physically, as they further the cause of Christ and become godly influences on their world.
$7,345
K-5th Grade
Monday-Friday
8 AM-3 PM
$7,845
6th-8th Grades
Monday-Friday
8 AM-3 PM